STORAGE & TEACHER WALL PROJECTS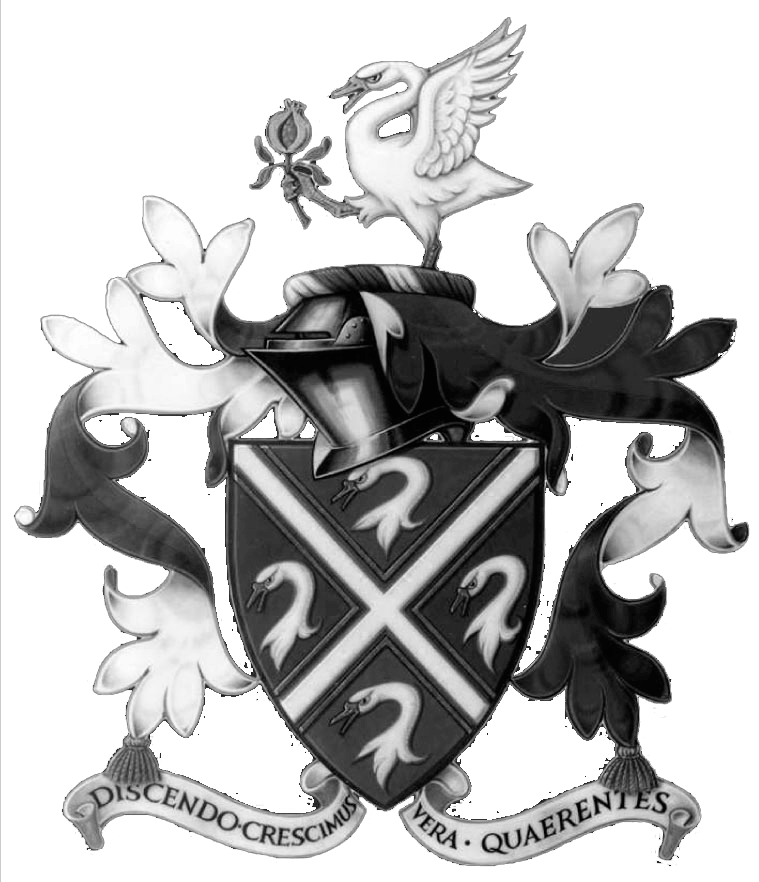 Swanbourne House School -
Sports Bag Storage
We designed, manufactured and installed open-fronted sports bag storage units. Each aperture was specifically sized for the Swanbourne House School sports bag. The units were manufactured from 1.5 mm mild steel sheet, all exposed edges were dutch folded to remove the sharp edges. The units were supplied with adjustable levelling feet and powder coated in RAL 5019 Capri blue.
St Louis Catholic Primary School -
Offices and Specialist Storage
This was a 2 stage project. Initially to supply, design and install bespoke desking and storage solutions to the Bursar's and Headteachers offices. Thereafter we were asked to design and install four areas of storage wall for theatrical production, musical instruments and props.
The Royal Grammar School -
Storage Wall
We updated existing classroom used for teaching a variety of subject. We provided student furniture and seating with technology based teacher wall incorporating a large flat screen TV and tradition sliding whiteboard together with a large flexible storage area.
Tring School - Staff Room
Re-design and re-modelling of an existing staff office to accommodate additional members of staff whist maintaining individual desks and storage. We added departmental storage through bespoke cupboard, file and tray facilities integrated into a flexible storage wall.
Aylesbury Grammar School -
Music Room / Storage
This project involved the conversion and re-design of 2 existing teaching rooms to include performance stages, bespoke music storage and a combination of traditional teaching and more technology based teaching. This allowed for both conventional teaching and performance based learning.
The Beacon School -

Music Storage
A large purpose built storage wall was created in a narrow corridor for the most efficient use of space. We designed the unit around the existing building structure. This accommodated a variety of musical instruments of all shapes and sizes in open access cupboards.
Aylesbury Grammar School -
Science Staff Room
We refurbished an existing staff room to accommodate additional staff members. All had an individual work station with second and third level storage above and pedestal storage below. Two bespoke storage walls were installed for departmental use and an integrated kitchen and meeting area.